Press release
11/8/2011 1:36 PM CET
Skanska Property Czech Republic has signed two new leases for the Nordica Ostrava office building in the 3rd quarter of 2011.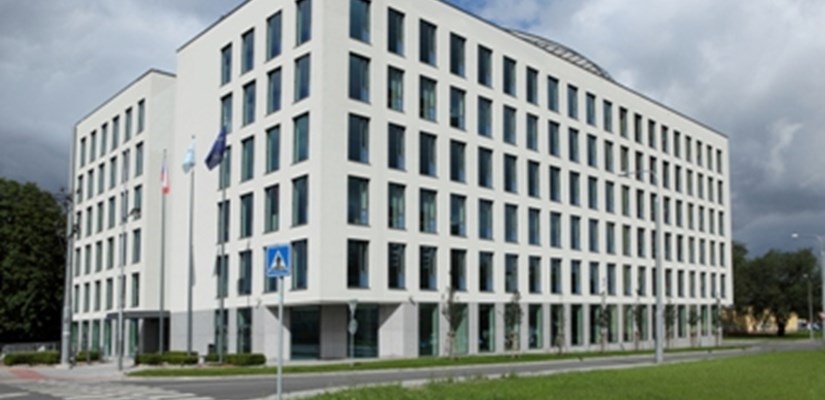 Grafton, the leading provider of recruitment solutions and one of Europe's largest independent firms is leasing 340m2of office space within the Nordica building. Grafton will be occupying the premises from December 1, 2011.
"We like Nordica property as a modern office building, which offers a flexible floor plan, the possibility of expansion and an excellent location in the center of Ostrava. Our employees, business partners and clients will appreciate its accessibility and all amenities in the vicinity. At the same time we appreciate Skanska's approach. They assisted us in fulfilling our requirements in securing offices space within this building by understanding the needs and communication methods of an international company," says Ing. Martin Ježek, Executive Director of Grafton Recruitment, s.r.o.
United Energy Coal Trading (UECT), who trade with energy commodities and by-products, will join the existing tenants within the Nordica building by the year end of 2011 or start of 2012. UECT, a member of the Energy and Industrial Holding has signed a lease for 155 m2 of office space on the ground floor of this seven-story, energy efficient building.
"Ostrava was the strategic location for our headquarters due to our activities in the region. The location of the Nordica building has excellent links to public transport and main roads, this contributed to our decision to set our new offices in this building," says Tomáš Novotný, Executive Director of United Energy Coal Trading.
Nordica Ostrava is the first office building in the Czech Republic with the European Commission Green Building certification for energy-efficiency. The building is designed to consume 30% less energy than required by the Czech official standards. The environmentally advanced building helps reduce the impact on the environment and saves on energy costs. The building has a leasable area of ​​approximately 12,000 m2 and is located directly in the center of Ostrava on Českobratrská and Soukenická street. In addition to offices and retail space it offers 129 parking spaces in two underground floors.