Press release
4/17/2012 12:35 PM CET
Marie Passburg has been appointed President of Skanska Property Czech Republic. She will begin her new role on August 15, succeeding Britta Cesar–Munck, who is moving to Skanska inStockholm after five years inPrague.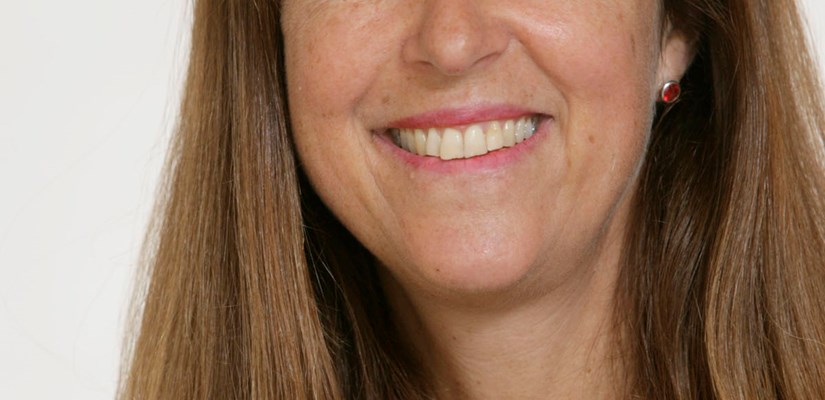 Marie is taking over a dynamic and growing organization, with a successful track record in leasing and project development with highest level of green certification. She will be responsible for the company's continued growth and will lead Skanska's commercial activities in the CzechRepublic. As a member of the Commercial Development Europe (CDE) Management Team, Marie will report to Nicklas Lindberg, Skanska CDE Business Unit President.
"Britta has proved to be a very successful leader, strengthening the company's market position. She has prepared Skanska to meet the most demanding client needs. I am confident that Marie will continue this excellent performance on the Czech market", says Nicklas Lindberg.
Marie joined Skanska in 2001. In her current position, Marie heads the Structured Finance team in Skanska Financial Services. She brings extensive experience to the job, having performed in various roles within Skanska in the Nordic countries, Central Europe and theUK. Prior to joining Skanska, Marie spent nearly four years working for ABB Financial Services handling finance deals in the energy and transportation sectors. Marie also worked for Telia Financial Services within its sales and marketing and international project development divisions.
Marie is a graduate of Gothenburg Universityand holds a diploma in international business administration and economics.