Press release
11/23/2011 2:26 PM CET
Skanska Property Czech Republic is pleased to announce the sale of the part of industrial development site known as R6 Logistics Park to a Belgian property developer ILD.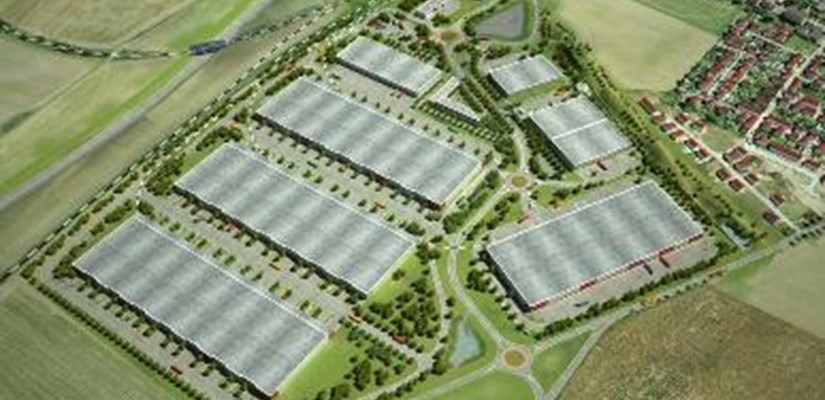 ILD bought a plot totalling ​​20,800 sq m. The R6 site is located in prime location of Jeneč, Prague West, directly on the R6 fast road and only 5 minutes from Prague Airport. The total area of ​​R6 Logistics Park is 400,000 square meters and whole site is zoned for light industry (VS).
"R6 logistics site meets all our requirements, which we consider when buying land. Excellent accessibility, completed infrastructure and legally valid building permit in place provide ideal conditions for construction of industrial buildings for light manufacture or warehouse space", says Frank Van haesendonck, CEO of ILD.
Skanska is following its strategy and is divesting the R6 Logistics Park in order to focus on the development of green office buildings with the internationally recognized LEED certification.
"We have a unique opportunity to offer our customers green, energy efficient and modern office buildings. We see growing demand for our product from both tenants and investors sides. Our focus is to take best use of our resources and know-how. Therefore last year we already sold 75,000 sq m of R6 Logistics Park to an Austrian-based logistics company and now we are pleased that we have aligned with such a reputable partner as ILD. The strategy is to continue in further divestments of R6 Logistics Park site". says Britta Cesar-Munck, Managing Director of Skanska Property Czech Republic.