Press release
8/20/2013 3:00 PM CET
Our company has been selected as the National Champion representing the Czech Republic in the European Business Awards 2013/14 competition. We succeeded in the category called "The Millicom Award for Environmental and Corporate Sustainability" and advanced to the next supranational round.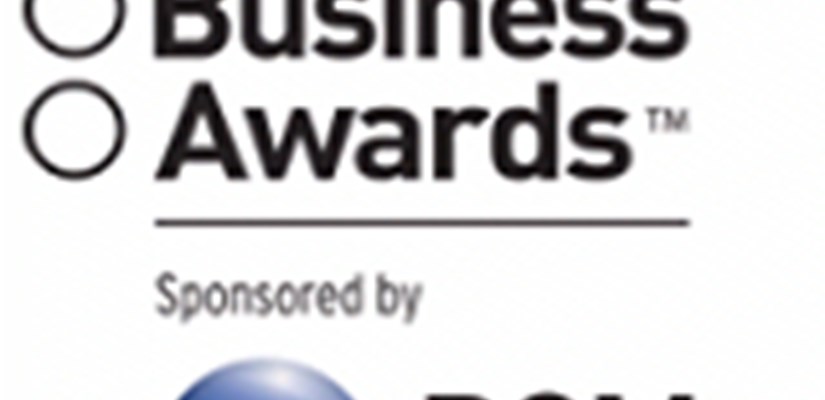 The Millicom award for the approach to sustainable development and the environment is awarded for business operations in a social, cultural, economic and environmental context.
It takes into account the approach to consumers, employees and environmental protection issues including the focus on company's core values, transparency and active care and employee development. Winning approaches/projects/models look for ways beyond the legislative requirements and endeavour to improve company's green behaviour through innovations and ethical approaches. This award celebrates businesses that conscientiously implement and evolve these practices.
Being the National Champion, we will continue to compete in the second round, where it is necessary to make a video outlining "the story of our company" in order to proceed. All videos will be available on the European Business Awards website from November 11, 2013 to January 2, 2014. The winner of the supranational competition will be announced in early 2014.
About the competition:
The European Business Awards competition focuses on acknowledgment and recognition of achievements, the best practices and innovations in European businesses. It is a display of accomplishments of European skills and innovation in business. It provides benchmark, inspiration and example for all others. The European Business Awards highlights business success in all industries, includes businesses of all sizes and categories from all European countries.