Press release
4/14/2014 10:00 AM CET
Invia.cz, a.s., a travel agency, signed a lease at Nordica Ostrava for 169 sqm and will occupy the premises starting June 1, 2014. Nordica Ostrava is now 86 percent occupied.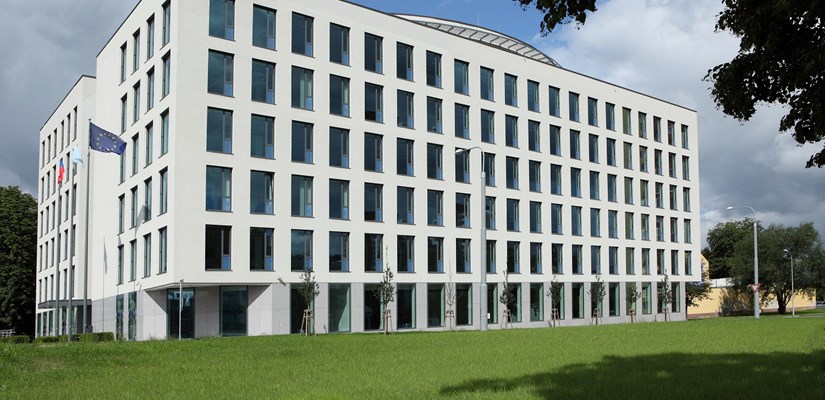 Invia.cz will occupy space on the ground floor. This is the second new tenant for Nordica Ostrava so far this year which proves continued interest in the project. Total occupancy has reached 86 percent.
"After eight years of operating in the Ostrava city center, Invia is growing, which is why we started looking for new and convenient office space. We expect the Nordica building will be a good new address for our business thanks to its location and easy access for our clients. This commercial unit gives us a better marketing look of our brand and services," says Kateřina Macečková, Back Office Manager, Invia.cz.
"We are very happy to welcome Invia.cz to Nordica Ostrava. We wish a lot of successes to our new tenant. The quality and design of the building, together with modern technical solutions will assure a great work environment to our new client," adds Marie Passburg, President, Skanska Property Czech Republic.
Nordica Ostrava, developed by Skanska Property Czech Republic, incorporates Scandinavian features that highlight respect for the environment and nature. The flexibility of the floor plates satisfies both big international companies as well as medium and small-sized tenants. The building has unique office space on the seventh floor, which includes a 250 sqm open roof terrace offering panoramic views of the Ostrava city center and its surroundings.