We will build Mercury reusing materials from the brutalist Merkuria building constructed in 1971. We decided to adopt this circular approach both for its positive environmental impact as well as out of respect for the original building.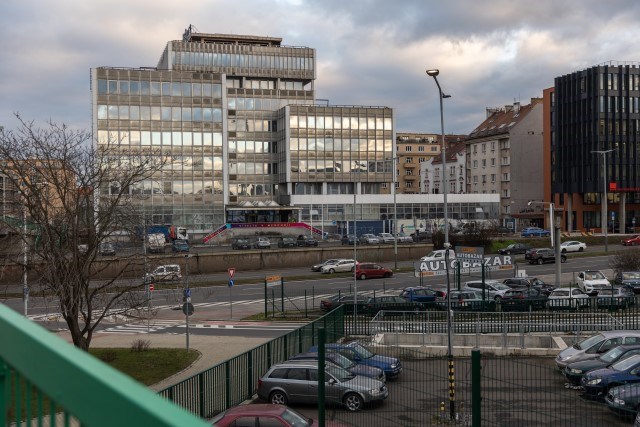 "Pushing the boundaries of sustainable development is our passion and circularity is one of the best ways to lower the environmental impacts of construction. It makes sense to use the valuable materials from an old building, but it has never been done at such a scale in the Czech Republic. We want to change this and bring circularity to the forefront of local development," says Martin Zemanek, Project Manager in Skanska commercial development business unit in Central and Eastern Europe.
Exceptional achievement with respect for the past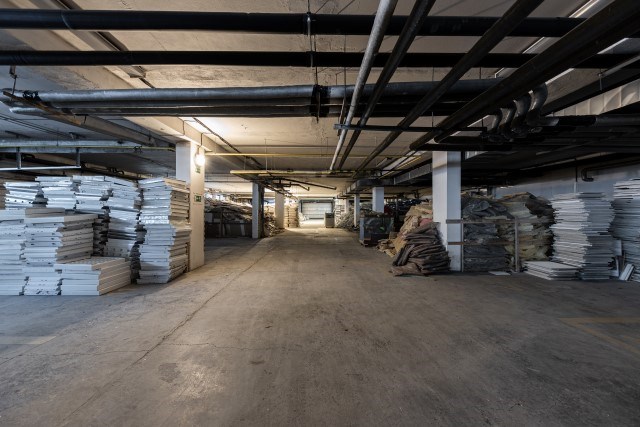 As an example of this breakthrough implementation of circular development, we will crush the concrete from Merkuria and reuse it for the concrete superstructure of the new project. We will also preserve the valuable materials and equipment from the interiors of the old building. Old kitchenettes have already found new life in refugee homes, while about 100 doors were gifted to the Bulovka University Hospital. And to pursue the true spirit of circularity even further, we are aiming to limit the use of new materials for construction.
"To maximize the circularity of Mercury, we will save the furniture from the old building. The movables will be offered to furniture banks. And we will even keep the name of the building, only giving it a more modern twist," adds Martin Zemanek
Breathtaking benefits for both tenants and the neighborhood
Circularity is not the only aspect making Mercury a unique and breathtaking project. The building will provide tenants with high-quality office and retail spaces with great emphasis on the environment and the well-being of its users and the whole neighborhood. To highlight this, we aim for the highest levels in the LEED, WELL, and WELL Health-Safety Rating Certifications.
"Mercury will also be exceptional thanks to its green roofs and terraces, which will become the biggest we ever built in the Czech Republic. And, as we always want to enrich the communities around our projects, we will contribute to Prague 7 to build a new park in the close neighborhood of Mercury," concludes Martin Zemánek.